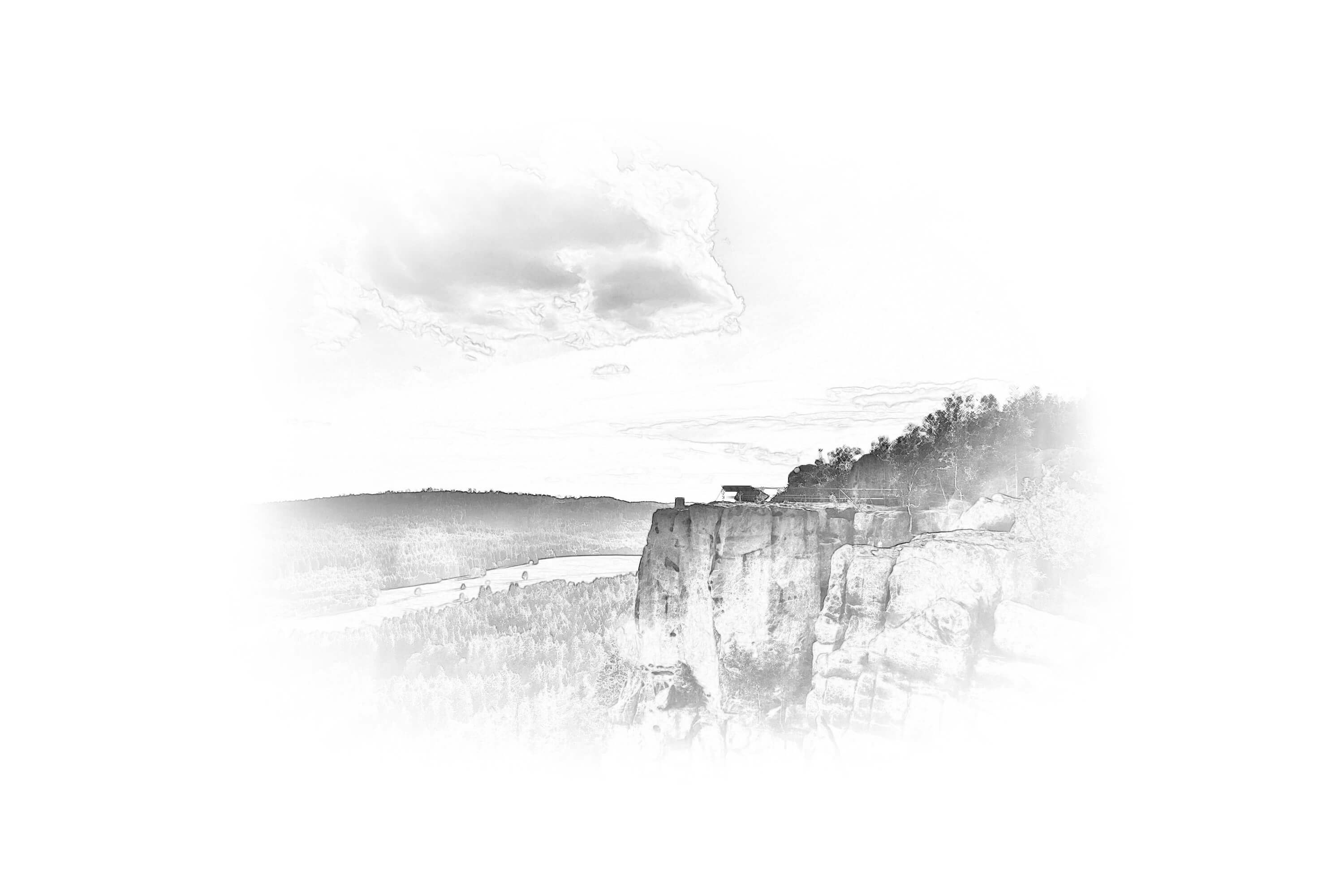 Restaurant
The culinary mastery of our chefs will provide you with an unforgettable experience. The richness of flavours and aromas that we serve encourages you to experience the amazing atmosphere of this place.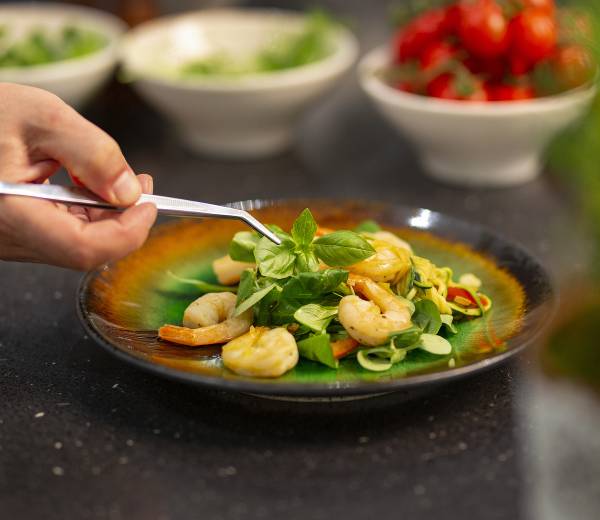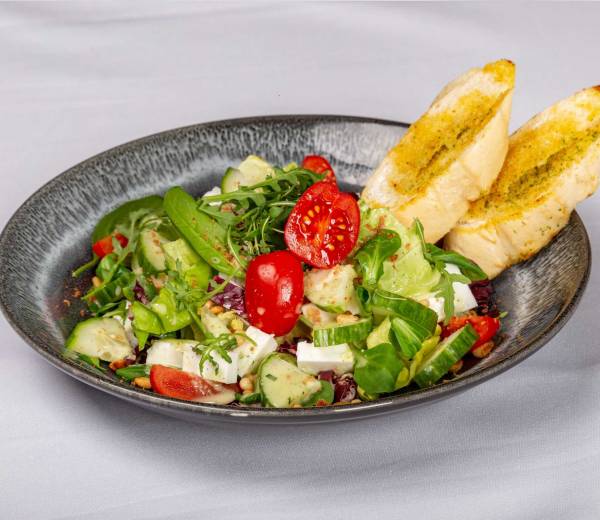 We offer dishes that are a reflection of distinctive cuisines from around the world, which the Chef composes especially for our guests. Harmoniously selected wines and delicious desserts will complement the perfectly composed exotic meals.
Open daily 08:00 a.m. - 10:00 p.m.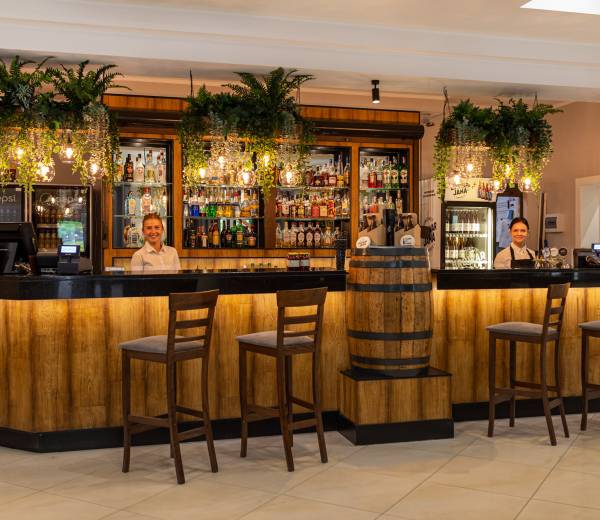 Lobby Bar
The stylish lobby bar of Hotel Verde Montana is a modern and multifunctional venue. An ideal space for private or business meetings or a moment of relaxation with an aromatic coffee or a glass of alcohol.
Open daily 08:00 a.m. - 10:00 p.m.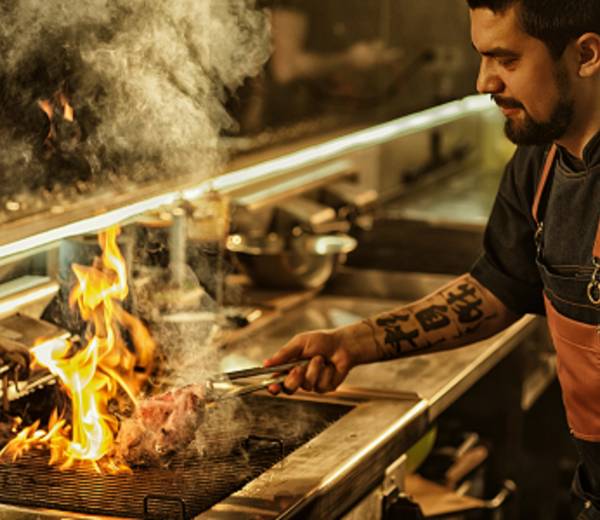 BBQ Hut
The Regional BBQ Hut is a stylish wooden building which is decorated in a rural style. It is a sensational place for feasting together around a brick hearth accompanied by a delicious menu. All this creates a great warm atmosphere to enjoy together.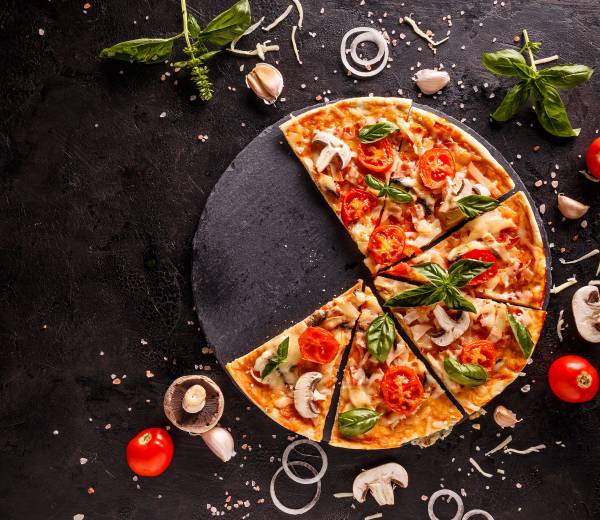 La Montana Pizzeria
You are cordially invited to the newly opened La Montana pizzeria. We offer delicious Italian pizzas based on wheat or wholemeal dough. Baked in a wood-fired oven, it will satisfy the most demanding palates.
The pizzeria is open daily from 1 p.m. to 10 p.m.
Breakfast & dinner
A delicious breakfast in the hotel restaurant is always a good start to the day. Our breakfast buffets have been very popular with guests for years. Dozens of fresh and tasty items to choose from. Each breakfast is prepared from high quality fresh products, from carefully selected meats, cottage cheese and cheeses to hot dishes and fresh, seasonal fruit. Breakfast daily from 07:00 a.m. to 10:00 a.m.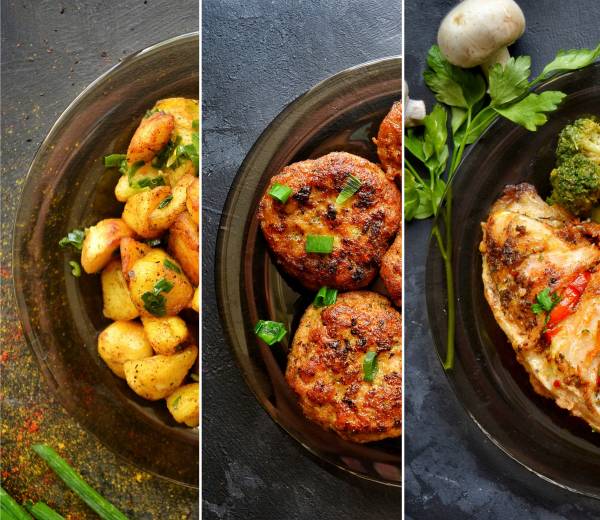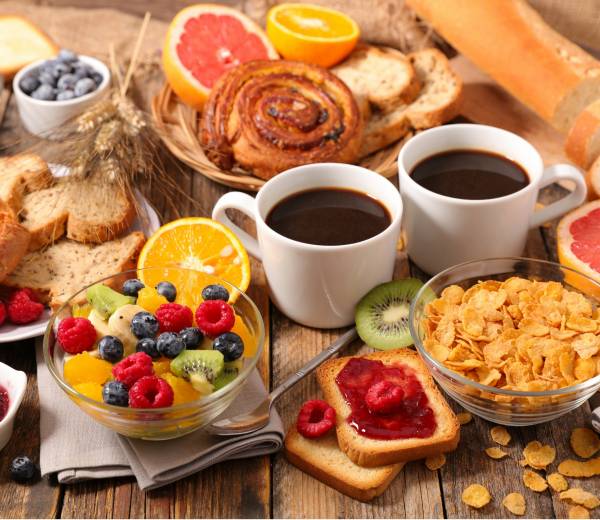 We offer delicious buffet dinners with hot and cold dishes as well as dessert. This is the best way to eat to your heart's content, choosing from several options, including meatless dishes. We take special care with the children's menu. Colourful, tasty, just the way children like it. The form of dinner itself (served or buffet) may depend on sanitary restrictions or the number of guests in the hotel.
Dinner daily 04:00 p.m. - 07:00 p.m.