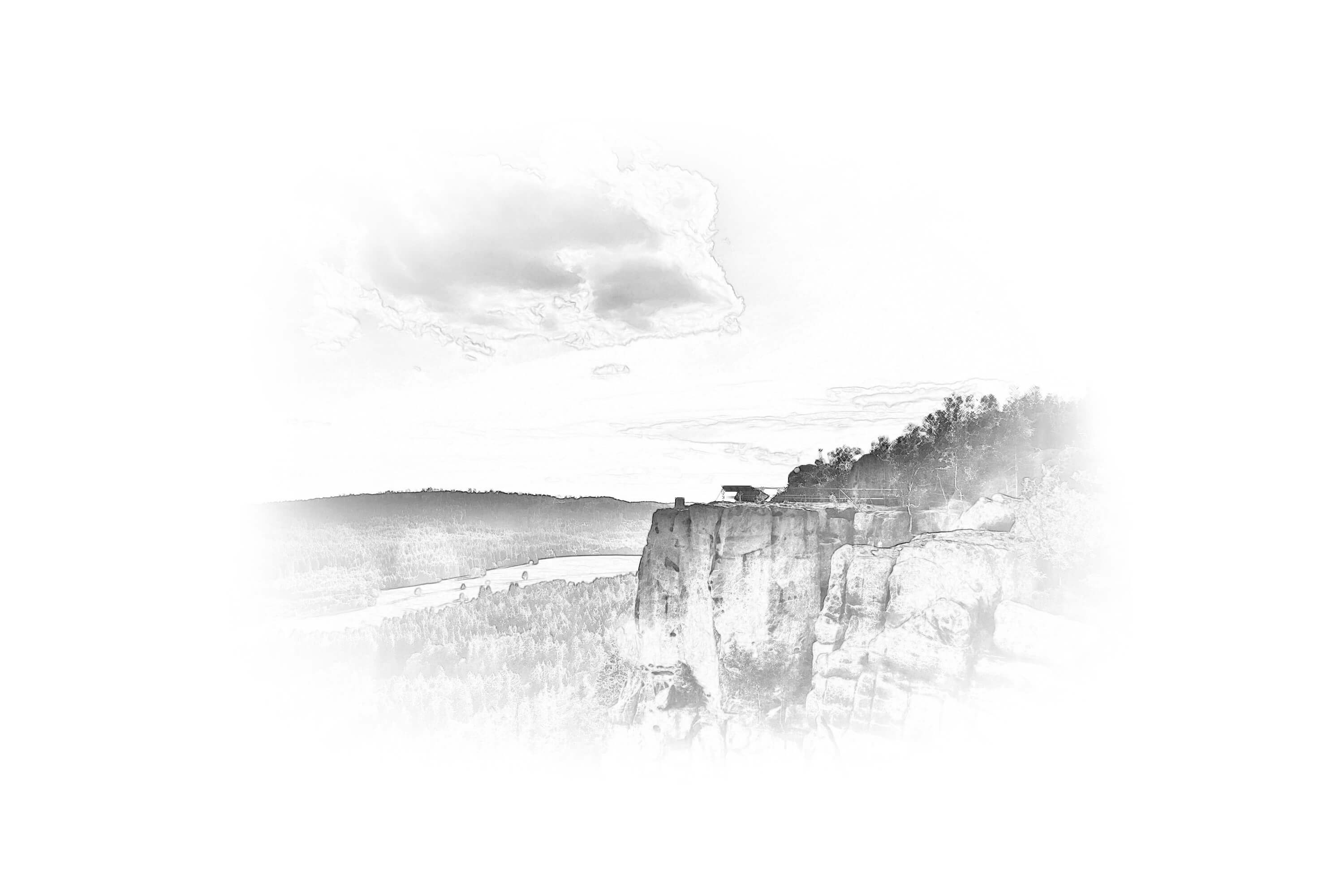 World of relaxation
Feel invited to a world of relaxation and active recreation. In a pleasant atmosphere, you can relieve stress, take care of your health and spend time on beauty. We have 20 stylish and well-equipped treatment rooms, a relaxation area with a healthy brine graduation tower and a salt grotto. Professional service and qualified staff will take care of your rest. And these are just a few of the advantages of Montana SPA.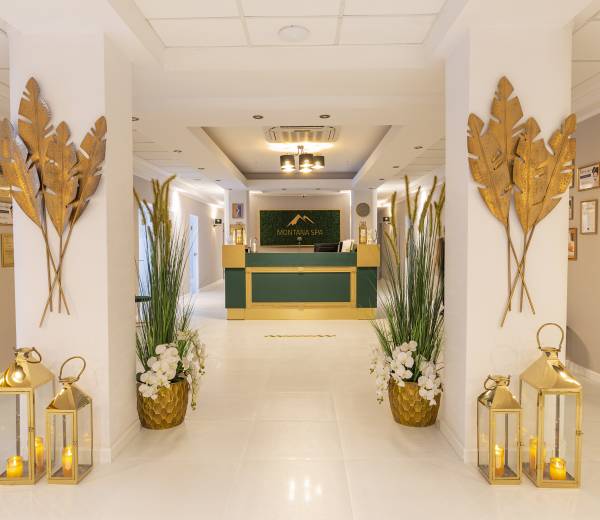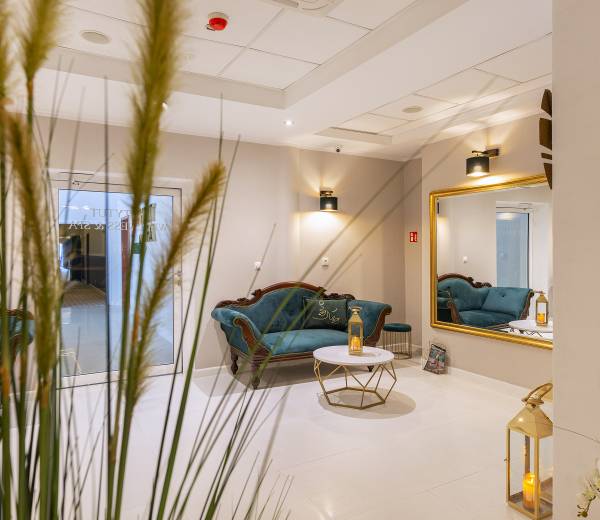 A cosmetologist is awaiting you at our Institute to suggest the right way to care for your skin. Our therapists will take care of your health, relaxation and safety. We run yoga sessions on Tuesdays and Thursdays - starting at 06:00 p.m. On Tuesday - FLOW YOGA - for a healthy spine, and on Thursday - POWER YOGA - a slimming vinyasa.
Booking and more information at the SPA Reception Desk or by phone: 74 869 77 64.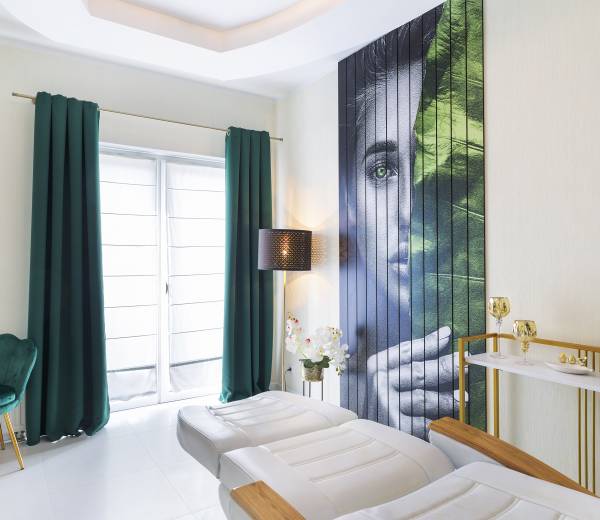 SPA Treatments
We invite you on a magical journey to our SPA institute. You can find a wide range of services based on our knowledge and experience. We will suggest the right way to care for your skin. We will individually advise, select and plan each moment focusing on your expectations. With us you will improve your well-being, relax your body, calm your mind and restore your vitality. We want your stay at our SPA to be not only a rest, but also an unforgettable experience, and our innovative solutions will help you achieve this.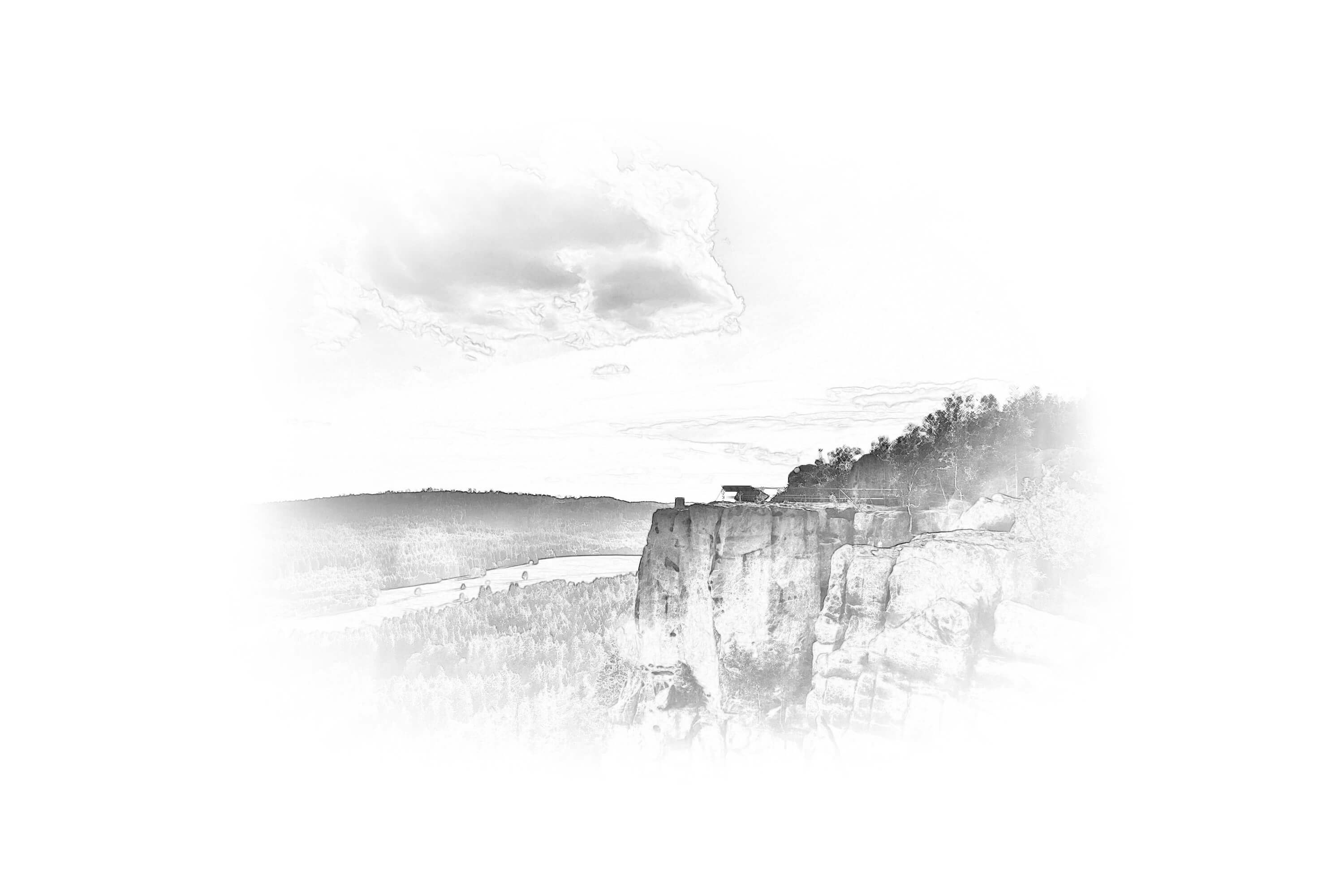 Water Park & Saunas
In the rich programme of the Water Park, everyone will find the ideal form of relaxation for themselves. Two swimming pools, water geysers, hydro massages are just some of the attractions available. Fun seekers will certainly entertain themselves on the climbing wall and the 40-metre slide. The youngest can spend time splashing around in a paddling pool with heated water and a fountain. And bubble lovers and those who like to relax can unwind in the jacuzzi.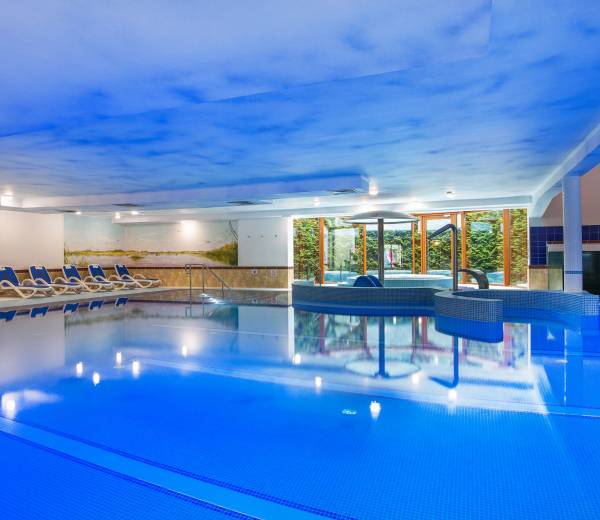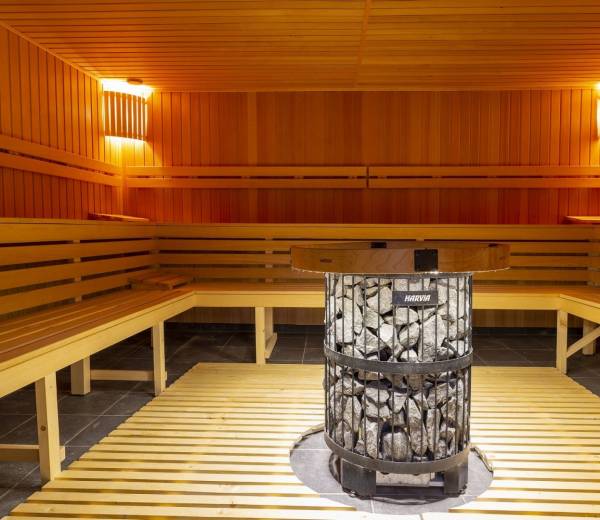 You are also warmly welcome to the sauna area. The Finnish sauna and steam sauna are among the wellness treatments that are excellent for health and beauty. A shower of sensations and a bucket of cold water will add extra excitement. A wonderful experience is using the sauna during the already famous sauna ceremonies.
Sauna ceremonies take place on Fridays at 07:00/08:00/09:00 p.m., and on Sundays at 06:00/07:00/08:00 p.m.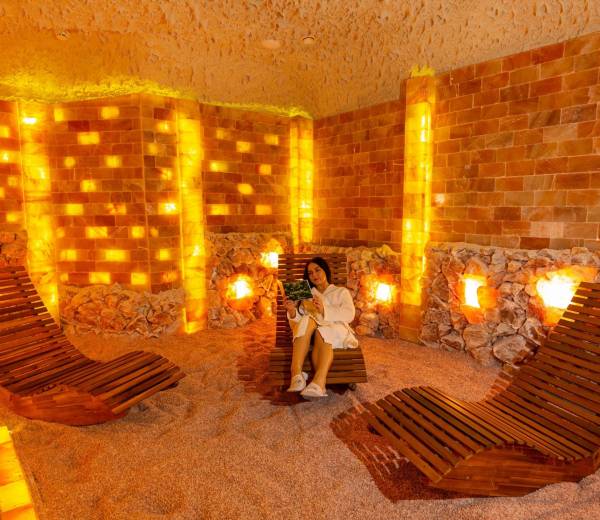 Salt grotto & graduation tower
The pure negatively ionised air of the Salt Grotto has a curative effect on respiratory diseases, hypothyroidism, cardiovascular diseases, neuroses, states of overstrain, decreased resistance to stress. It helps to improve the immune system, especially in children from an early age. The microclimate of the brine graduation tower has been used for decades in the prevention and treatment of upper respiratory tract diseases and for general exhaustion.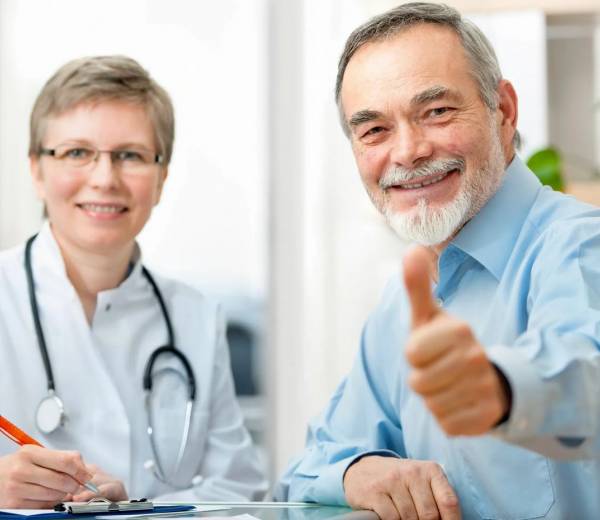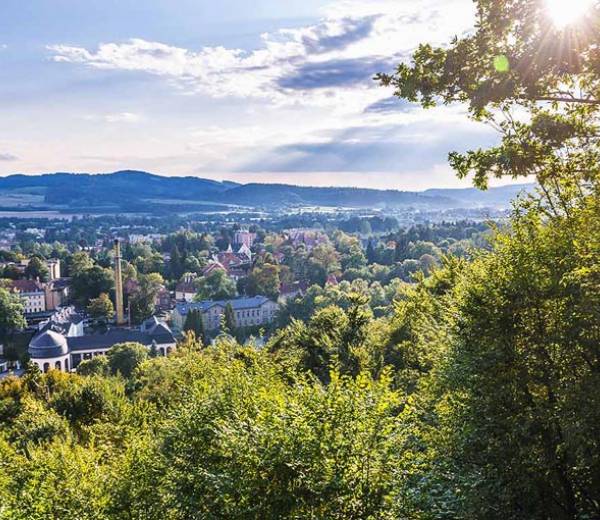 Medical Centre
We specialise in organising relaxation and leisure stays combined with treatment in our modern treatment facilities located on the premises. Our hotel offers individually selected treatments with natural healing resources such as brine or peat during medical consultation, as well as physiotherapy treatments. We can help you maintain or restore your fitness and performance. People having a subsidy from the National Fund for Rehabilitation of Disabled Persons (PFRON) can benefit from rehabilitation sessions.